How can you be present in your life if you are constantly thinking about taking new photos for social media?
Taking your own photos for your business can be a lot of work. It takes time that would be so much better spent elsewhere. Whether it be with family, friends, or your fur baby, your life matters. 
SO HOW DOES GETTING THREE MONTHS WORTH OF DAILY-POSTING CONTENT IN JUST A FEW HOURS SOUND TO YOU?
That is three months that you do not have to take new pictures, edit them, or even THINK about what you need to post each day. Did you just feel a weight lifted from your shoulders as you read that? I did.
And these 90 images won't just be pretty pictures.
It's no secret that creating a strong brand is the best way to attract and connect to an audience.
People will love YOU more then they will EVER love your product.
They want to know your story. 
So that is what we will give them. Authenticity. Emotion. Personality. Your heart.
Your WHY.
Because people will know, like, and trust you when they feel that they can relate to you. The more commonalities in your story that you share, the more engaged your people will be.
So if you want:
more online conversions

an efficient way to maintain a strong brand
an amazing connection with your audience
consistent, high quality images in less time
Then contact me via the 'request consultation' button below and we will talk soon! 
I only take 12 clients a year so that I can give them the time and attention they need, so seize this opportunity while it lasts.

Here is an example of the variety I can get you in one StorySession
Click/tap to view larger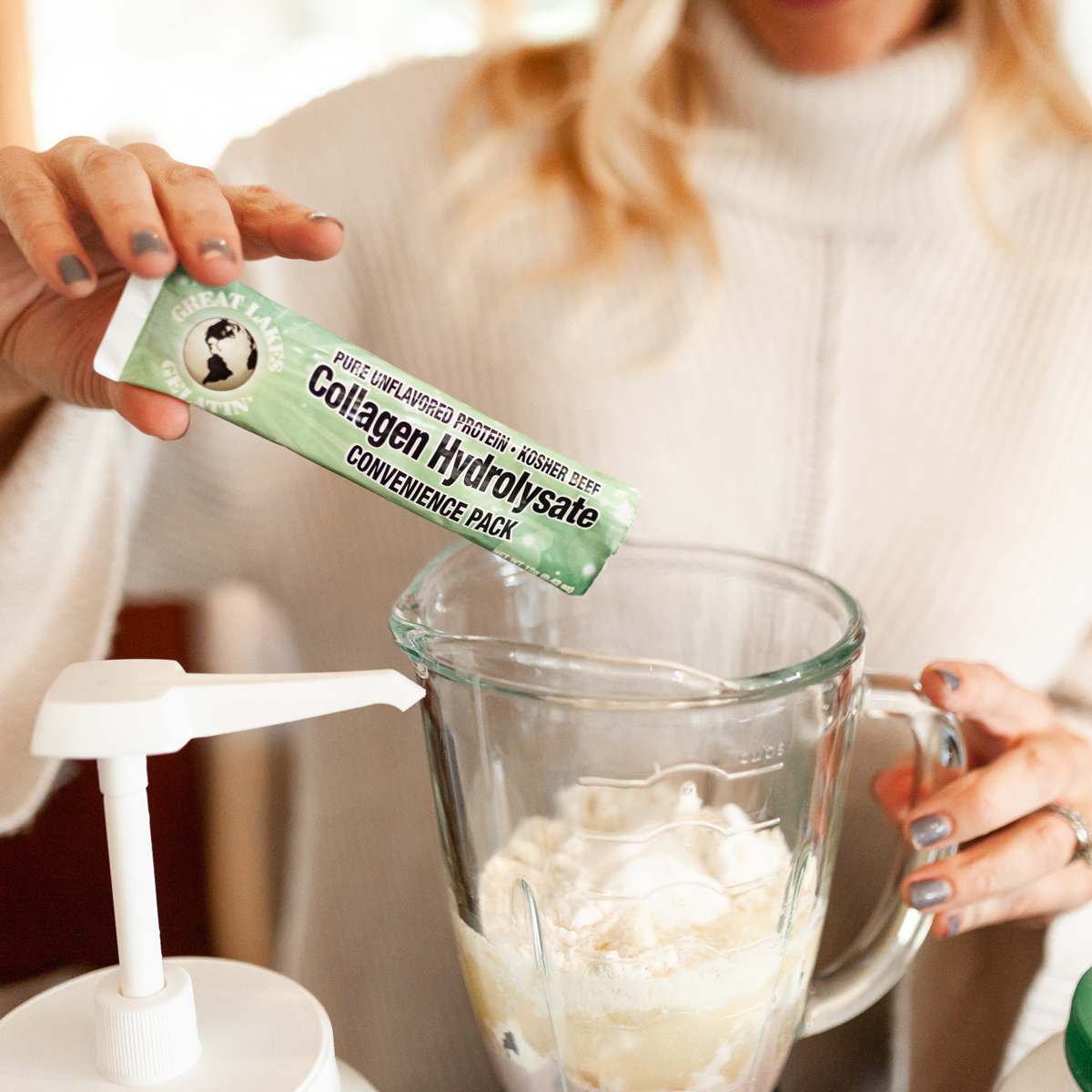 Hi! I'm Courtney Wilde.
I am a personal brand photographer living in Seattle, WA.
I serve passionate entrepreneurs who recognize the value in their personal brand.
I have found over and over again that entrepreneurs undervalue their time and overvalue their money. This results in less time for the things that are most important. 
I believe in working smarter, not harder.
It is my mission to free you from the daily time-consuming task that content creation is. This will not only generate more time for you to make more money, but you'll also have a better ability to be present each day for your family and your experiences.
You are the story teller, I am the story taker.
Together, we will share your story in a way that is memorable to the viewer. We want people to have a reason to follow you beyond your product. We will humanize your company so that the gap is closed between you and the customer.
STEP ONE: Contact Me
Click on the 'request consultation' button below to message me. I will respond promptly and we can talk about step two.
STEP TWO: Video Chat
We will set up a video chat so we can connect and go over all of the details. This way we can see if we are a good fit for each other. 
STEP THREE: Make it Official! 
If the decision is made to move forward, we will plan out your first photo session, sign the paperwork, and voila! You are officially my personal brand photography client.
"Visual content is a cornerstone of almost every branding campaign. And yet, we still see respectable brands using stock photographs that undermine the credibility of their hard- earned visual-branding standards."

Buddy Scalera
Let's Get Started!
If you want to elevate your brand, connect with your people, and not have to worry about taking pictures for social media every day, then I would love to work with you.
Packages start at $2500 with the option of a yearly contract for quarterly shoots. Remember, I only take 12 recurring clients a year so if you are interested, let's talk!! I'd love to learn more about your story.
Click the 'request consultation' button and we can talk about a time to meet!